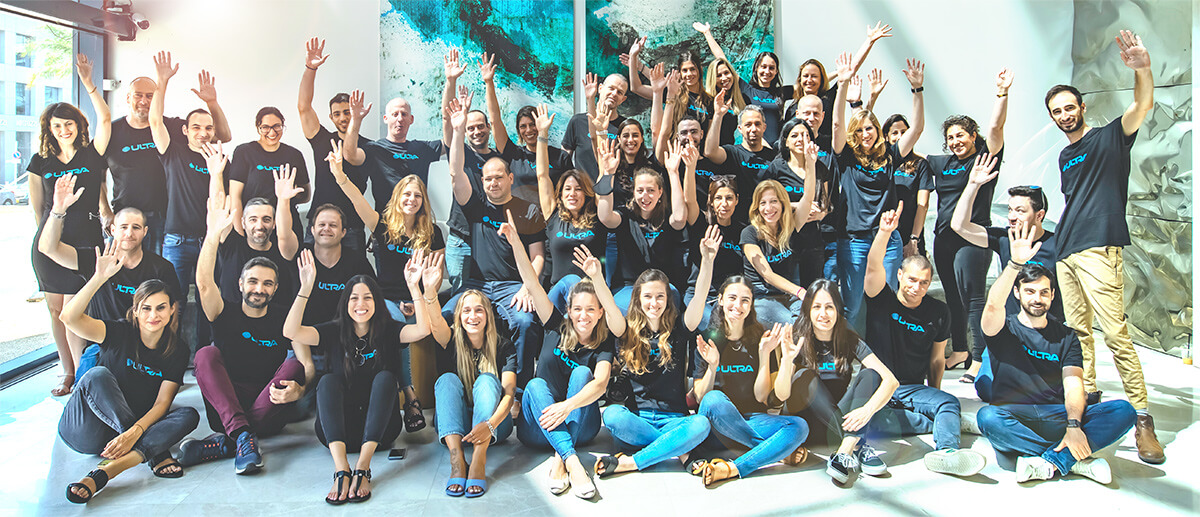 The World Around Us
Products with a Mission
Our mission is to do good in the world and promote trust by creating secure environments
Tikun Olam
We are committed to providing non-profit organizations with access to our technology, advancing public safety, and deploying our resources and employees to volunteer work to benefit our community
Ethics First
We operate with the highest ethical standards and respect and uphold internationally recognized individual liberties and human rights. Our technology is compliant with GDPR regulation
Our Company
Equal Opportunity Employers
We create an environment free of discrimination and harassment and prioritize a diverse workforce. Today our team is comprised of more than 50% women.
Financially Ethical Operations
Our employees are compensated generously, income is accounted for accurately and transparently and we are supported by a diverse and fair board of directors.
Environmentally Responsible
We are mindful of minimizing our ecological footprint, minimizing the use of plastic, recycling, digitizing documentation and more.
Our
Story
In 2016, we established Ultra to connect the physical and the digital worlds and enable trust and transparency via effective and accurate digital online vetting.
Already deployed in over 40 countries, we are continuing on this journey of safeguarding the digital economy to positively impact billions of people worldwide.