We're building the technology that enables trust in the day to day interactions of almost every industry. Whether it's a global enterprise with factories and facilities around the world, a shared economy platform with millions of users, an airport or a governmental Customs agency, we're providing the capability to leverage digital vetting, AI vetting,  to deliver confidence by checking companies, people and goods. We have a mission to do good for the world and help avoid unwanted behavior.  We're working to achieve the impossible. Join us!
Do good
Evolve, learn and do good for the world
Grow together
By sharing knowledge and learning from others
Enjoy
Enjoy the perks of a profitable company with strong founders
Work as a team
With fun, interesting and smart people
Real world impact
Shape products that have a real world impact
Excel
Join our culture of collaborative excellence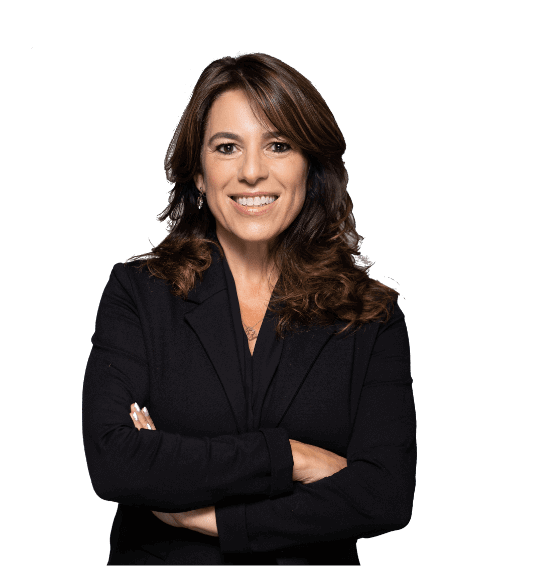 It's a fast paced and exciting time here. There is so much to accomplish and I'm enthusiastic about my role and the opportunities ahead. I believe that our vision and our technology, and even more importantly, our people will be the key to achieving our goals.
Gabriela Shlomo
VP, Head of Enigma Business Unit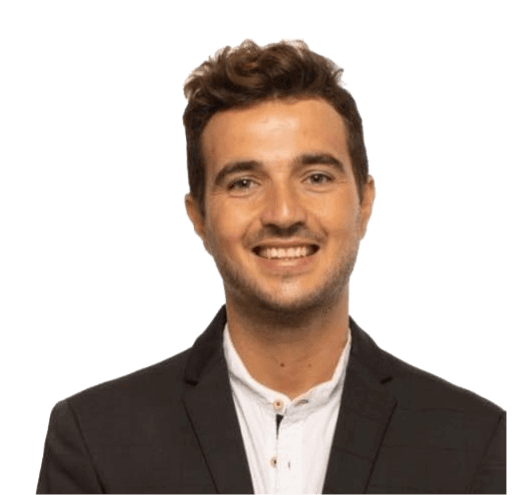 For me, being part of Ultra is about working with an incredible and diverse group of people and making a real global impact on the safety and free flow of goods. We're disrupting the customs market using a unique technology that hasn't been seen before and it's super exciting to see what the product is capable of and how much value it provides to our customers.
Harry Sberro
Director of Publican Sales in Africa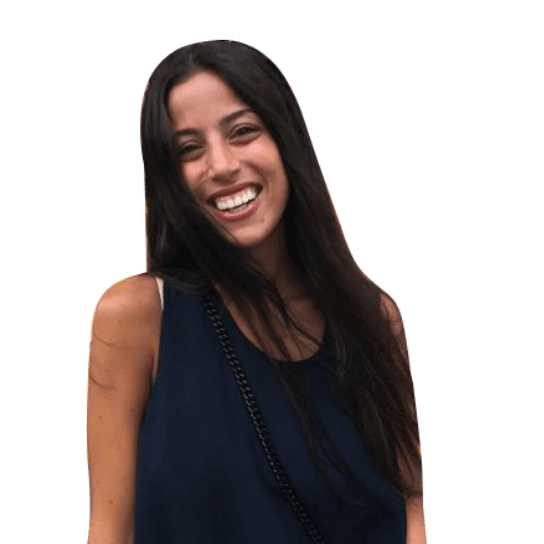 My journey at Ultra started a year ago and I feel I'm right where I should be. Every day I learn new things about our products, technology, clients, challenges, and employees.
Ultra helps me grow by recognizing my potential, believing in my capabilities and enabling me to do my best!
Lior Hakim
Support and Technical Operations Engineer
Fullstack Developer (Backend oriented)
Ultra, pioneering Digital Vetting, is changing the way the world checks companies, people, and goods
Our ground-breaking proprietary technology brings a new standard of digital behaviour analysis to the public and private sector capable of vetting companies and people quickly, automatically and accurately, enabling trust and helping avoid unnecessary risk.
We are looking for a Senior Fullstack Developer (Backend oriented) who will join our exclusive R&D team and help us grow and build our product.
What will you do?
Make an impact as part of the exclusive core-team which builds the company's products & platforms.
Develop High-Scale solutions in a Data Environment
Share knowledge, improve your expertise, maintain high standards and drive excellence in the Team
Write elegant, reusable, maintainable & well documented code
Write Unit test for your code
Requirements
What we are looking for
Back-end development skills: C#, .NET Core, ASP.NET- minimum of 3 years' experience
Front-end development skills: JavaScript, JQuery, HTML5, CSS3
Strong SQL experience- a must
Experience in working with APIs, Web Service
High proficiency in English
Great interpersonal skills and a strong team player
Advantage - Node.js, .Net core
Advantage - distributed architectures, data scraping
Advantage - Familiar with Android OS (at Linux Shell level)
Apply
Manual QA Engineer
· Define and execute manual test plans that cover functional, regression, usability, and UI tests of web applications and APIs.
· Define the testing documentation and ensure alignment of all relevant teams on the desired quality, including updating specs and managing QA knowledge base.
· Troubleshooting users' issues and modifying test procedures.
· Managing cross platforms operations (design, dev. Support, QA automation) on staging and production environment.
Requirements
· BSc. In Computer Science.
· At least 2 years of experience in manual testing.
· Familiarity with agile frameworks and regression tests, software release process.
· Experience with databases and SQL- must.
· Jenkins, Jira, office, browsers - advantage.
· Experience with web applications.
· Analytical mindset, accuracy, and attention to details.
· Team player, Strategic thinker, interpersonal and planning skills.
· Self-motivated and independent learner.
· Get stuff done mentality, a pusher.
· Excellent written and verbal communication skills (Hebrew and English).
Apply